ABOUT OUR INDIANA STAINED GLASS REPAIR COMPANY
---
STAINED GLASS WINDOW REPAIR AND RESTORATION EXPERTS
At McCully Art Glass and Restorations, we are dedicated to providing quality stained glass repairs, restorations, and custom designs to the communities in north central Indiana. Started in 2014 by T.R. McCully, our stained glass company offers custom stained glass windows, repairs, restorations, etched glass panels, sandblasting, and much more. We are located in a beautiful 4,000 square foot studio in downtown Lafayette, Indiana. If you have stained glass pieces that need to be restored or repaired or if you are looking for an expert artist to create a custom piece, please give us a call at 765-588-5463.
STAINED GLASS STUDIO OWNER & OPERATOR 
T.R. MCCULLY
Since T.R. McCully was a boy, he has always been passionate about art. In 1993, this passion took form when McCully started doing stained glass in college. After graduating from college, he became a manager at Kaleidoscope Stained Glass Co. from 1993-2014, where he manufactured gorgeous custom stained glass and did leaded glass restorations and repairs. In 2014, he left to start his own company so he could focus more on the repair and restoration of stained glass in addition to creating custom window designs. In August 2014, he relocated to a 4,000 square foot studio in a 1920's warehouse to better facilitate large restoration jobs. Over the last 20 years, McCully has worked on the windows of just about every church in Lafayette, Indiana and he hopes to continue serving churches, homes, and businesses in north central Indiana for years to come.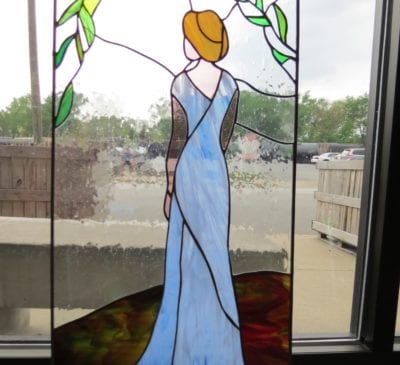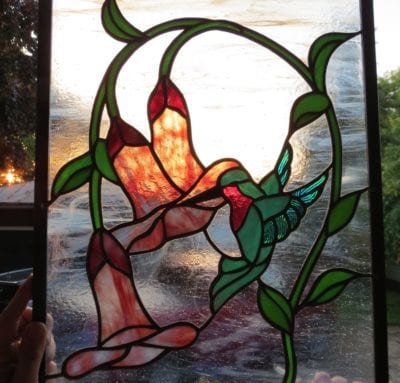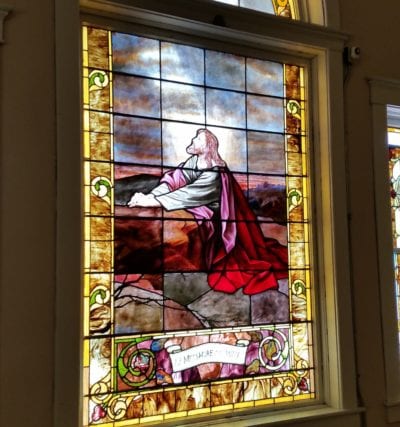 Contact Us:
McCully Art Glass and Restorations
409 N 3rd St
Lafayette, IN 47901
Hours: By Appointment Only